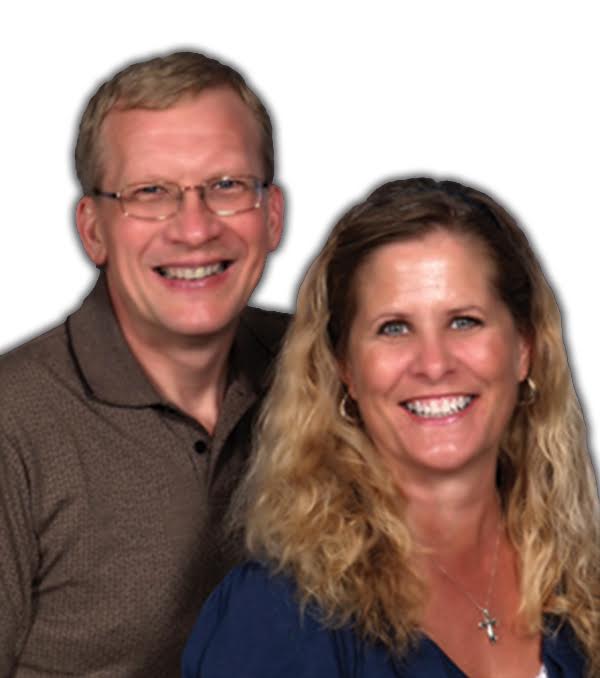 Ed Raasch - Broker/Owner 715-612-7925 cell/text# Ed@woodlandlakesrealty.com
Chris Raasch - Broker/Owner 715-612-7926 cell/text# Chris@woodlandlakesrealty.com
We live and play here. Tomahawk is our chosen home town. We enjoy our family, children, grandchildren and beloved pets. Alex, our yellow lab rescued from the shelter. Hobo the cat, that found and adopted us back in 2001 and became domesticated and our Cockatiel Maxwell - our daily wake up call. Maybe another pet will "find" its' way to us. There is always room for one more. When we are relaxing you will find us on Lake Alice, boating - canoeing or kayaking. Bike riding the Hiawatha Trail. Walking Alex along the Wisonsin River or on the wooded trails. Glamping in the 5th wheel is a fun get away. We are working on making a colorful perennial flower garden at the office too - It is a work in progress. Helping out at Kinship, Grace Lutheran Church and the Salvation Army are passionate pursuits. Let us show you what Tomahawk (and the surrounding area) has to offer! Providing real estate services and knowledge to our clients and customers for 20+ years. Let us be the first to WELCOME you to our neck of the woods. We are top producers in our Greater Northwood's MLS and have logged sales in the top 25 for many continuous years. We have great listing tools in place. Marketing your listings and attracting Buyers with an aggressive advertising plan is our TOP priority. Marketing includes: REALTOR.com Enhanced Listings, Internet syndication, Social Media, WJJQ Radio, Numerous Print Publications and Local Event Sponorship. Most of all we promote Buyer traffic. So whether you are a Buyer or Seller we are here to serve YOUR Northwood's Real Estate needs!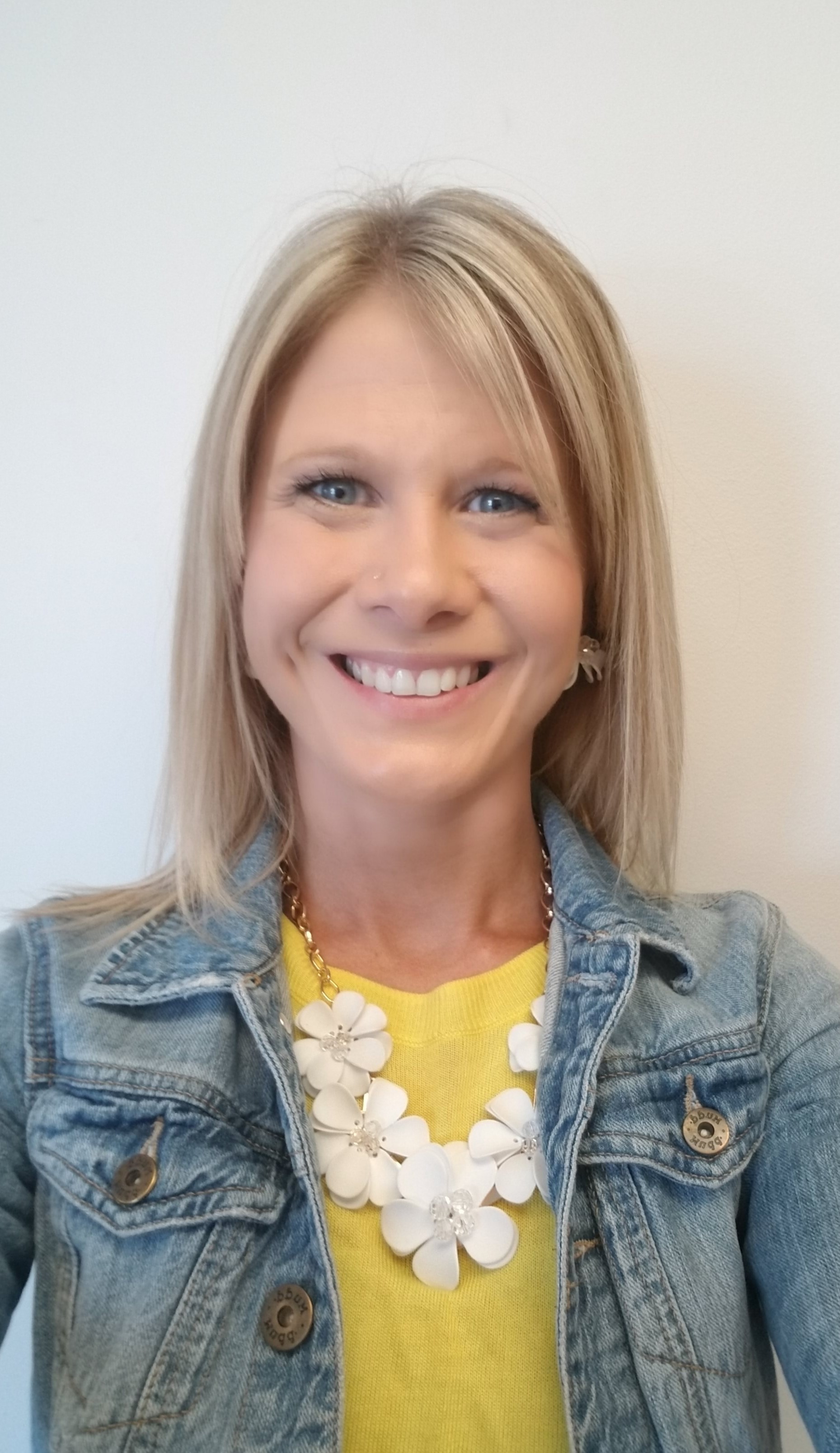 Renee Raasch - Agent 715-966-2541 cell/text#
I grew up in this town! I love the people and the environment and everything it has to offer! There's a lot to be said about the people making the town, and I am fortunate to be a part of and live in one
where the people are not only caring and compassionate, but take areal pride in their community. I enjoy spending time with my family and friends as much as possible. I was brought up that family is
everything, I strongly believe this and try to instill it this in my children as well. I am a mother of 2 (but it feels like 10 - LOL ), one boy and one girl. I am involved in their school functions/sports as well as their
academics, I am an active participant in the Kinship program with mentoring, as well as an activemember of Grace Lutheran Church. I have been in customer service for as long as I can remember,
starting as a server back in my early teens and worked all the way up to being the Business/FinanceManager at a Local Chevrolet Dealer and now to Real-estate. Not all my time however is work and
volunteering, I also have some down time (and I do only mean some, haha), where I participate in a Women's Softball League, Volleyball, and shoot some pool. We also like to be out as much as possible
be it on the water or in the woods. I like to be out and about in this community as much as possible, beit for work or play. I am new to the Real estate world, but I can guarantee you that I will work harder
than you could ever imagine to help you accomplish your dreams.