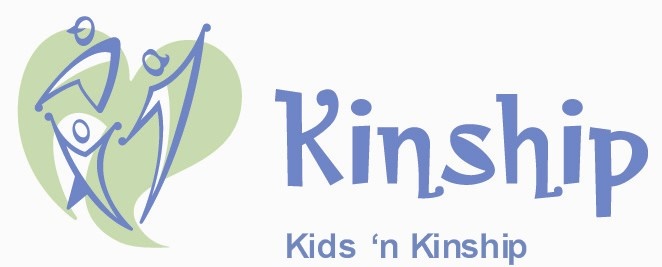 18th Annual "Kids Unlimited" Fundraiser
Saturday October 21, 2017
Rodeway Inn, Tomahawk, WI
Less than 20 tickets left.....we hope to see you at this event!
Some of the items that will be available to win or bid on include:
*Can-Am DS70 Kids ATV
*Two Packer tickets including 2 passes to the Menasha Packaging Tailgate Party and a free parking pass
*Tickets to Nickelodeon at MOA, Brewers game, Admirals game, Summerfest, Mount Olympus Water Park
*Autographed Packer Football
*50" Insignia TV
*Power Recliner
*Kayak with paddle and life vest
*Four - Disney day hopper passes
*Quaker table
*Casino get-away
*Two - 2 day ski passes to Indianhead/Black Jack Mountain
*Fit Bit Flex 2 with KEEP Collective Bracelet
*Over night stays, jewelry, guns, great art work, gift baskets, gift certificates and lots more...
Oh and don't forget about the amazing dessert auction - Tiramisu, black forest cheese cake, German chocolate cheese cake, homemade pies, perfect chocolate cake, strawberry/rhubarb cobbler and many more surprises...
Jeff Calhoun will be on hand to provide dinner music.
Call the Kinship house at 715-453-1910 for your tickets to this event.