Check Smoke, Carbon Monoxide Detectors on Daylight Savings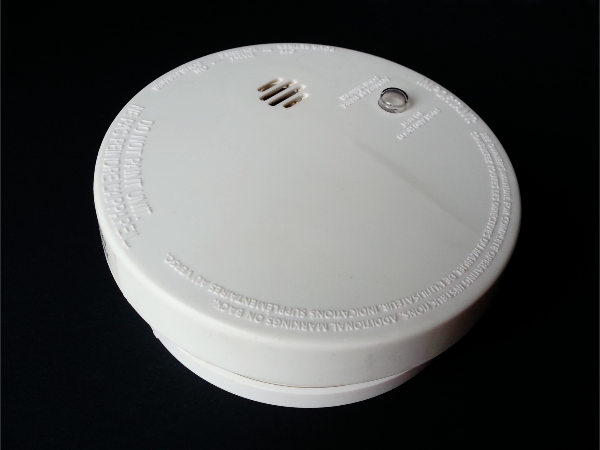 As we turn back the clocks this weekend and temperatures continue to fall, the Oneida County Health Department wants to remind residents to take action to prevent carbon monoxide poisoning.
Public Health Nurse and Preparedness Coordinator Rebecca Lohagen says they typically see an increase in carbon monoxide poisonings as the temperatures drop and that's why it's important to make sure heating sources and carbon monoxide detectors are in working order.
On average, carbon monoxide poisoning sends about 500 Wisconsinites to the emergency room each year.
To protect yourself and your family from carbon monoxide, follow these safety tips:
Make sure you have working carbon monoxide detectors. All homes and duplexes in Wisconsin are required to have detectors on every level, including the basement, but not the attic or storage areas.
Daylight Savings Time is a good time each year to replace the batteries in your detector and push the "Test" button to be sure it's working properly.
Have your furnace or wood-burning stove inspected annually to make sure its working properly and venting safely.
Never run a gasoline or propane heater or a grill (gas or charcoal) inside your home or garage.
Generators should be run at a safe distance (at least 20 feet) from the home.
Never run a car in an enclosed space.
If you think you may be experiencing carbon monoxide poisoning, or your detector sounds an alarm, head outside immediately for fresh air and call 911.