What a great event to support our Lake Alice lake association. Join us on the ice off of Horseshoe R/CTH A or Anglers Ave /CTH D to join the fun on Saturday, February 4th.
Registration starts at 7am...event goes until 3pm
All ages groups are represented on the ice and there are great prizes and raffles for many fish species categories. The ice is great....the people are fun loving...the weather is cooperating...all we need is you! Come and join us. Here is a great prize offered by our sponsor Aquatic Arts.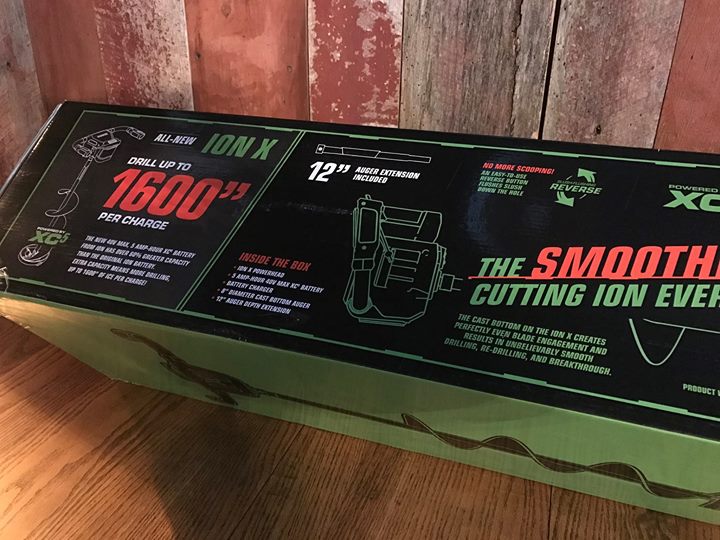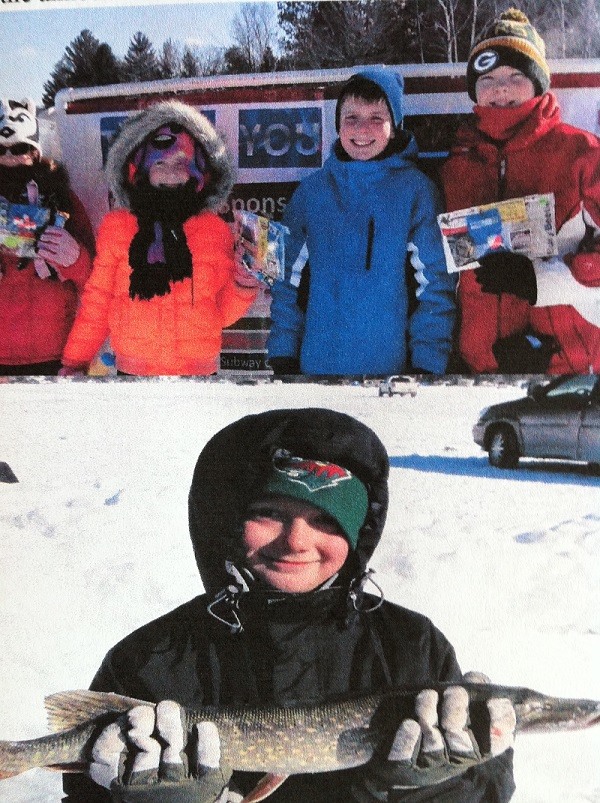 Let's take our children fishing!!!!!